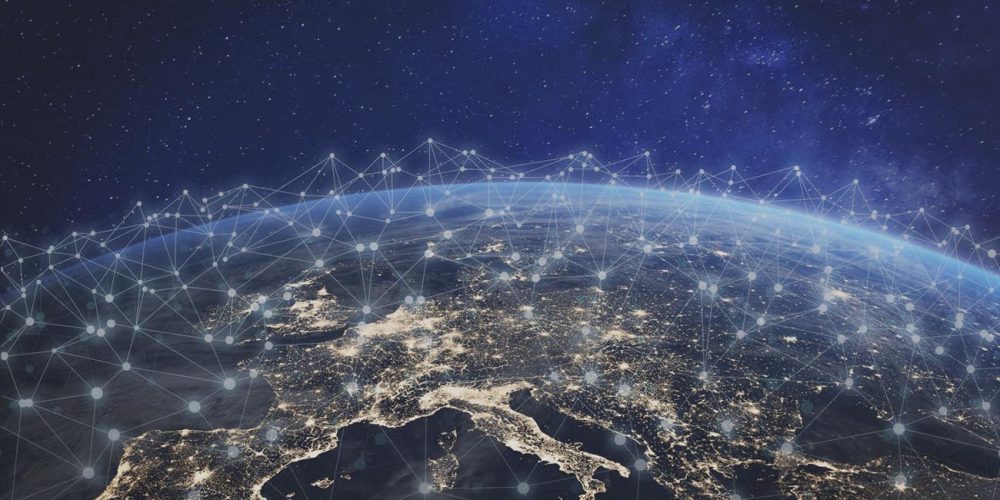 5G Basic Course
5G NR Training is a 2-day technical course covering all aspects of 5G New Radio (NR) air interface, protocols, operations
and procedures. 5G NR is still evolving even though service providers have begun their of 5G networks in select U.S. cities
in accordance with the 3GPP's released 5G NR (new radio) guidelines. Participants will learn about the real 5G networks
and 5G NR, not so-called "5G Evolution" networks which largely consist of the rebranding existing LTE technologies as
many service providers have already adopted
Course Outline
5G Introduction
3GPP 5G System Architecture
5G Uu interface ( 5G Air interface)
3GPP 5G Key Feature
5G-based V2X
5G RAN

Learning Objectives
After this 5G Basic courses, our main aim to teach about 5G in detail, like architecture, feature, design, core network.
Contents

5G Introduction
• How is 5G described by industry players?
• What is 5G and why? What is new?
• 3GPP standardization roadmap
• The ITU IMT-2020 5G requirements
• ITU 5G Use Cases – eMBB, URLLC and mMTC

3GPP 5G System Architecture
• 5G NR System Architecture, Function, Block Diagram

• Description, AMF, SMF, PCF, AUSF, UDM, UPF, NEF, NRF, AF.
• Overall network architecture (NG-RAN and 5G CN).
• 5G spectrum requirements
• 5G Service-based Architecture
• 5G Network Functions5G Architecture VS 4G Architecture.
• 5G: What is Standalone (SA) vs Non-Standalone (NSA)
Networks?

• 5G NSA and SA deployment scenario
5G Uu interface ( 5G Air interface)
• Overview-NR Air Interface Resources
• Numerology
• Physical Channels and Signals
• Frame Structure Architecture
• Time Domain Structure
• Basic Concepts of Frequency-Domain Resources
• Transmission Bandwidth and Spectrum Utilization
3GPP 5G Key Feature
• Massive MIMO
• Beamforming
• Direct device-to-device (D2D) communications
• SDN and NFV
• Millimetre-Wave
• Network slicing
• Multi-access Edge Computing (MEC)
5G-based V2X
• V2X overview
• 5G advantage for V2X
• V2X network slicing
• V2X evolution
• Mobile network operators role
5G RAN
• NR-RAN architecture
• Frequency band
• Bandwidth part
• Carrier Aggregation (CA)
• Supplementary uplink
• Dual connectivity (DC)
• C-RAN
Course Content
Time:

2 days
Curriculum is empty
Instructor