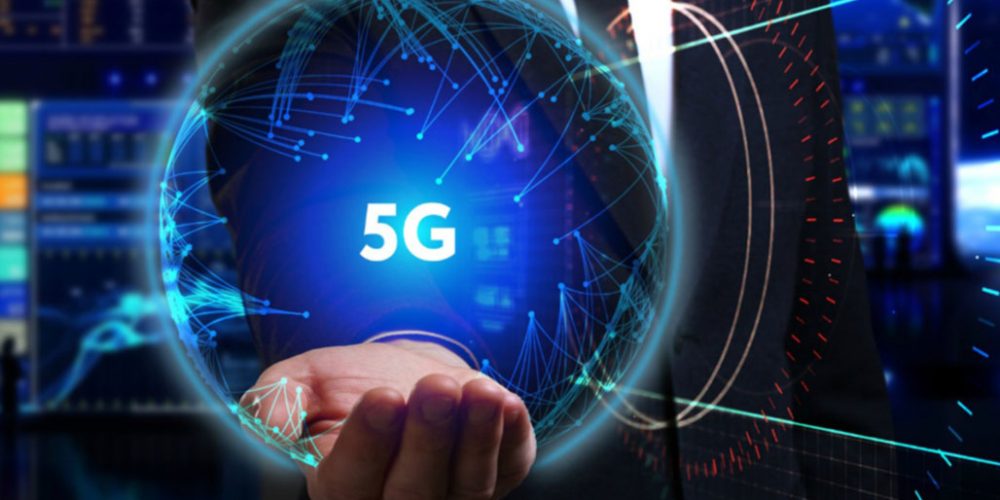 12 (Registered)

(0 Review)
5G Basic Course
5G NR Training is a 2-day technical course covering all aspects of 5G New Radio (NR) air interface, protocols, operations, and procedures. it's still evolving even though service providers have begun their of 5G networks in select U.S. cities in accordance with the 3GPP's released 5G NR (new radio) guidelines. Participants will learn about the real 5G networks and 5G NR, not so-called "5G Evolution" networks which largely consist of the rebranding existing LTE technologies as many service providers have already adopted.
Learning Objectives
After this 5G Basic courses, our main aim to teach about 5G in detail, like architecture, feature, design, core network.
Course Content
Total learning:

28 lessons
Time:

24 weeks
Introduction to 5G

5G System core network architecture

Reference points Architecture

5G Core architecture service based representation

5G RAN architecture

The next generation Node B (GNB)

Radio Access Network (RAN)

5G Key feature

Direct to Direct Communication

Network Function Virtulization

Multi Access Edge Computing

5G Air interface

Physical Channel & modulation
and 10 students enrolled.